Right here at Performance Nissan, we are thrilled to announce that an all-new and entirely-redesigned sedan model has officially hit our dealership's lot based in Butler. We really couldn't be any more excited about this new arrival and we strongly suspect that savvy sedan-shoppers across the marketplace will have their expectations exceeded by this striking, sporty and sophisticated new ride!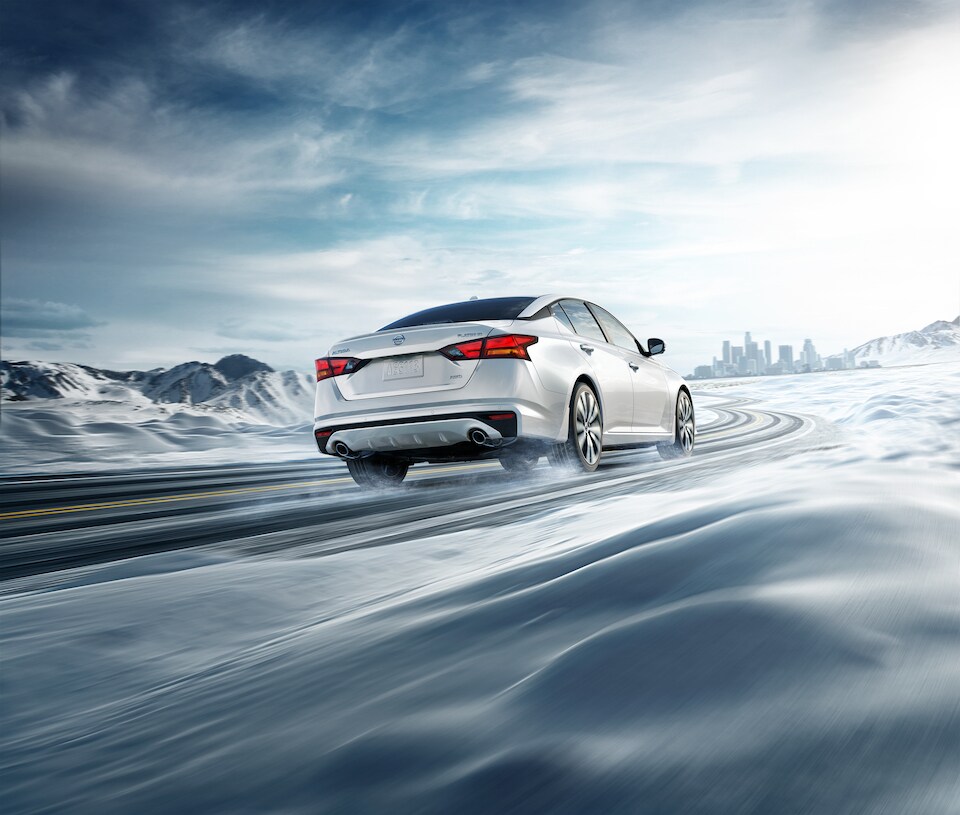 We are speaking of none other than the all-new 2019 Nissan Altima sedan model that's available here in Butler, NJ. and you're encouraged to learn more about this exciting car for yourself. The Altima has already established itself as a top-notch choice for many drivers out there, and now with the release of an entirely-new generation, it seems evident that this sedan will continue to be a massive success in the modern market.
Check out the list below of highlights and exciting new features belonging to the all-new 2019 Altima to discover precisely why we are so thrilled about this awesome model!
To put it simply, this is the sportiest Nissan Altima sedan that the world has ever seen, with an aggressive new look and powerful new engines to match
As you can see from the picture above, its new design sits low to ground, is wider than previous model-years, possesses a more muscular stance, and overall is very eye-catching
Under the hood, the all-new Altima boasts the world's first-ever Variable Compression Turbocharged Engine as an available powertrain, with a whopping 236 horsepower, 267 pound-feet of torque, and an EPA-estimated rating of 25/34 city/hwy MPG
The other engine-option is an all-new 2.5-liter DIG engine that offers 188 horsepower, 180 pound-feet of torque, and a very impressive EPA-estimated rating of 28/39 city/hwy MPG
For the first time ever (once again for this model-year), the Nissan Altima sedan now offers an available All-Wheel Drive (AWD) System for drivers who like some extra traction during the winter when driving on the roads like you see pictured above
Stop by Performance Nissan today for a test-drive with the all-new Altima sedan!